About Us
For a long time, Olive Wigs been committed to helping you find the best in wigs, hairpieces and extensions.

Whether you're new to wearable hair or not, our expert tips and guides are sure to help you make the right choices.

Our team are professional hair stylists, and wig lovers. With this valuable team we are to offer the best selection of brands and styles along with useful guides and tips.

And, they always share their favorites with you -- tested by our staff and chosen by our experts!

With the increasing popularity of online shopping, we are constantly striving to instill confidence in our customers by providing quality beauty and hair products and industry expertise.

Our desire is to provide an Internet beauty source that provides an undisputed customer service experience.

We believe that everyone can and should be beautiful.

Know more about synthetic wig

All of our economical wigs are made of synthetic fibers, they are heat resistant and can keep your hairstyle steady. Besides, synthetic fibers are much lighter and don't collect much liquid that brings you a cooler experience on the head for the hottest day in summer. While human hair wigs are much thicker and heavier since they collects sweat and oils. Synthetic wig looks natural like human hair.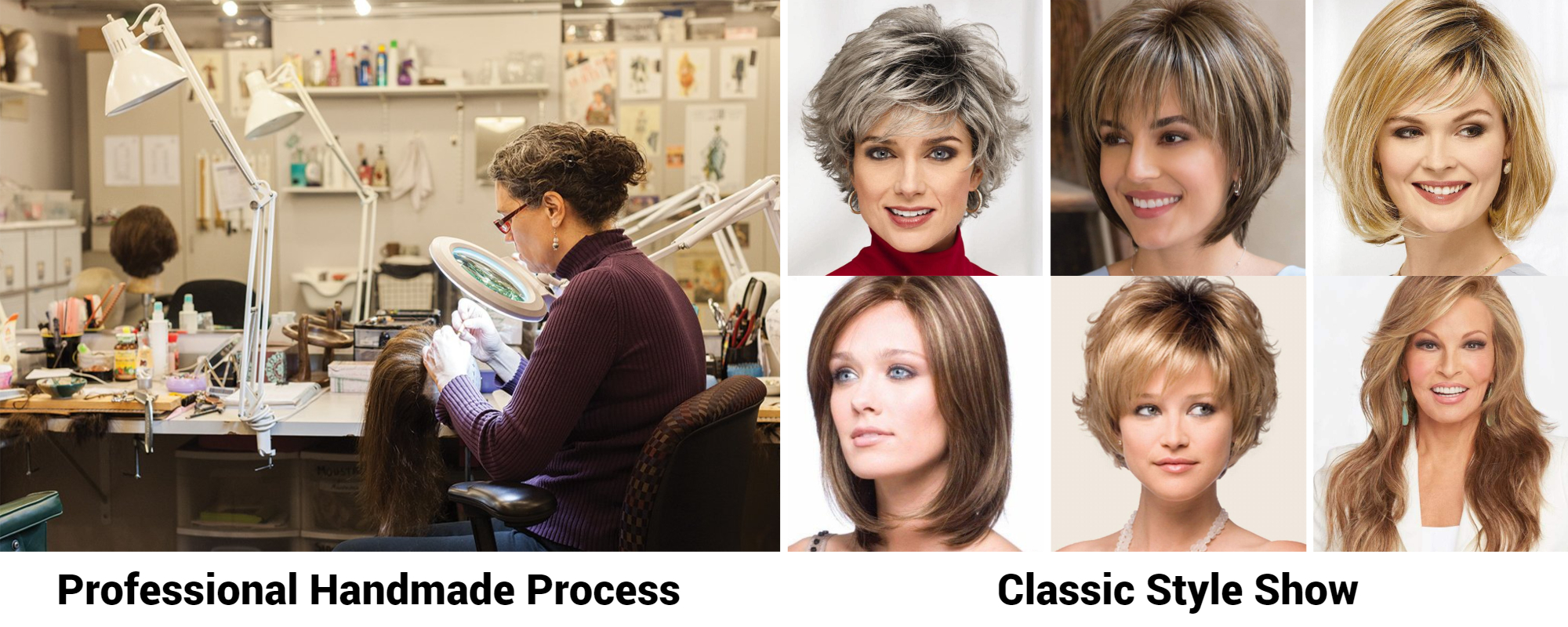 OliveWigs.com has a complete, end-to-end product line and integrated solutions in the cross-border e-commerce service industry, through full-link logistics, warehousing, customs clearance, distribution and professional international industry and commerce, taxation, law, insurance, supply chain finance, and marketing and reverse logistics services can flexibly meet the differentiated needs of customers of different industries and scales and the pursuit of rapid innovation.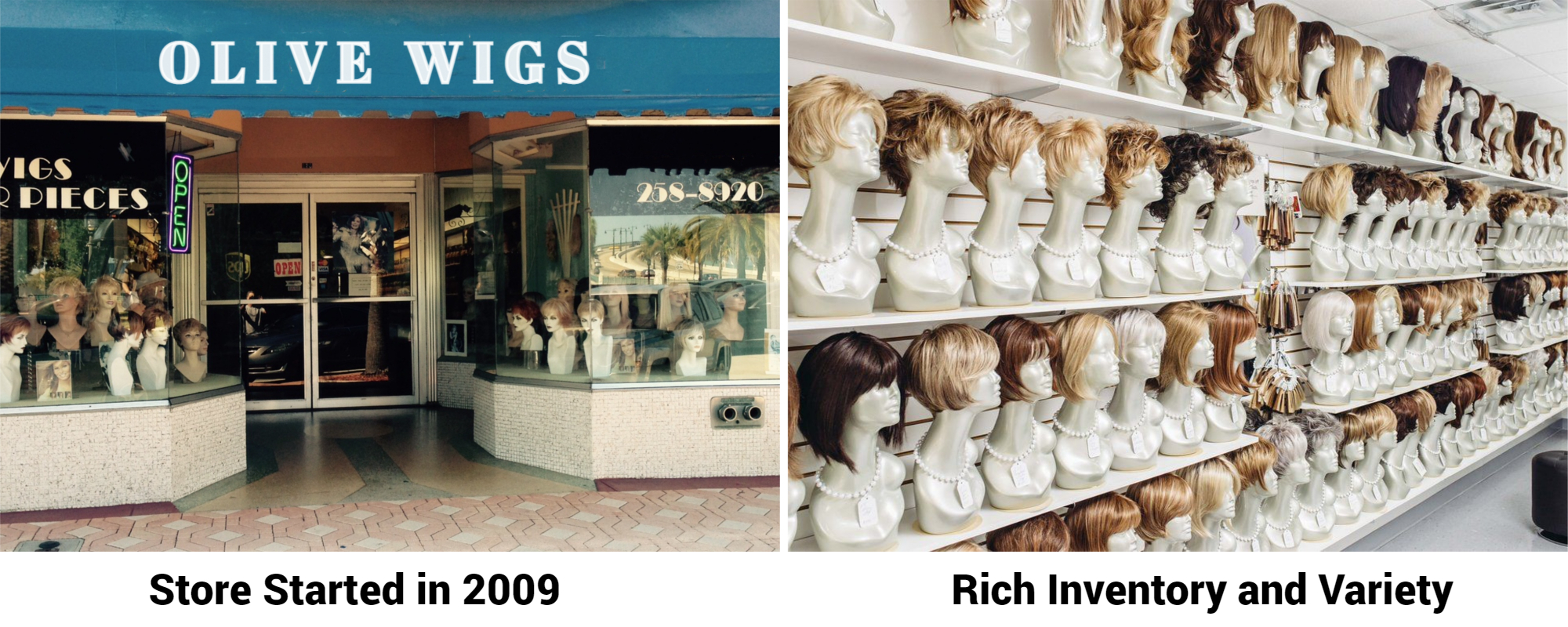 In the course of years of development,olivewigs.com have always been pursuing the fundamental needs of e-commerce companies in the new era, continuously increasing their independent innovation, and have mastered a number of independent intellectual property rights in the fields of warehousing management, logistics tracking, and intellectual property monitoring. Advanced technology.

Whatever you need, it's right here on olivewigs.com.